Laboratory Services
Our clinic's state-of-the-art molecular diagnostics laboratory performs high-quality testing for more than 800 rare genetic disorders. In addition to serving our patient families, our CLIA-certified laboratory provides rapid, affordable testing services to physicians across the country and around the world.
Diagnostic testing for rare genetic disorders is frequently challenging because standard tests may not be available. Our laboratory works with research teams from around the globe to obtain useful biochemical information to help us develop tests for those diseases. Always seeking to find answers to help those affected by rare genetic disorders, we have developed dozens of assays for rare genetic diseases, some of which are offered nowhere else in the world.
Our laboratory director is a physician-scientist with a passion for research. As such, we understand and support other clinicians' research and academic interests, and we strive to help others find answers. We continue to leverage the expertise we gain through our clinical service and research to provide a growing number of diagnostic tests to serve physicians and their patients.
Genetic Awareness Panel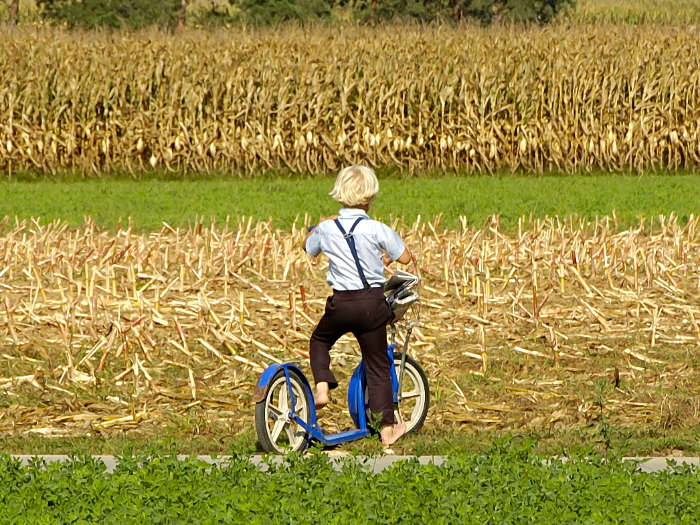 Our Genetic Awareness Panel (GAP) provides specialized targeted testing to physicians who treat Amish patients.
Drawing from more than two decades of experience with identifying, diagnosing and treating those affected by rare disorders, we developed this panel to address what is often an expensive and lengthy diagnostic journey for Amish families.
A groundbreaking tool that is used for both diagnosis and identification of risk factors, GAP can simultaneously test for 120 rare disorders found in the Amish population, alleviating the needless suffering and lessening the long hospital stays that Amish families often experience.
Testing Methods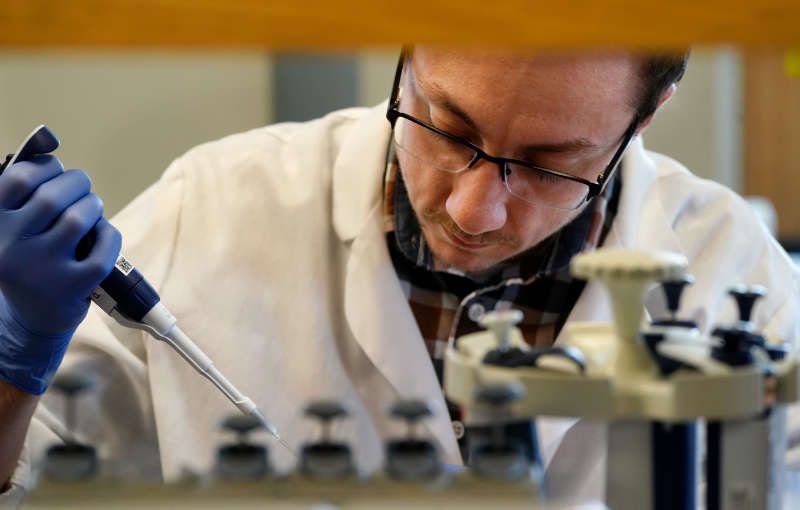 Our laboratory provides clinicians with diagnostic testing for a wide variety of disorders, offering compassionate, personalized service and quick turnaround times.
Our laboratory's testing methods include:
Exon Level Deletion and Duplication Analysis
Next-Generation Sequencing (NGS)
Sanger Sequencing
Chromosomal Microarray
To view all available tests, visit DDC Clinic's Molecular Diagnostics Laboratory website.
Finding Answers and Helping Families