Make a Donation to DDC Clinic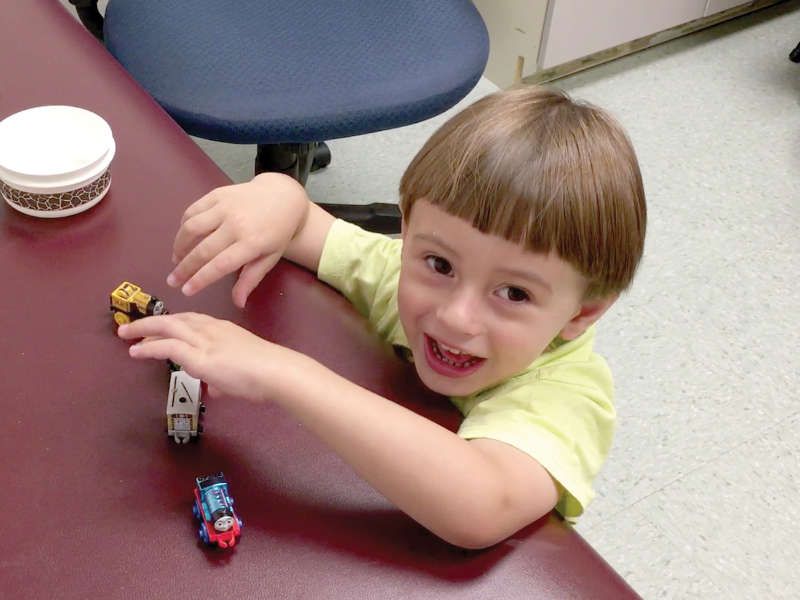 To us, there's no greater satisfaction than giving children affected by rare genetic disorders the chance to live healthier lives. Your generous support makes our work possible.
Every gift is important to us, and every gift makes a real difference. How can your donation help?
$50 offsets the cost of specialty vitamins
$75 pays for a targeted genetic test
$100 buys one case of specialized formula
$200 assists with an office visit
$450 covers the cost of all-in-one GAP testing for more than 200 rare conditions
$1,500 goes toward providing genetic testing for a family
You can give to DDC Clinic online, over the phone or by mail. Whichever way you donate, we truly appreciate your trust and support. Thank you for giving the gift of hope to families and for helping special children get the life-changing care they need.
DDC Clinic – Center for Special Needs Children is a non-profit 501 (c) (3) organization. Donations are tax deductible to the full extent allowed by the IRS.
How to Donate
Donate with PayPal
You can make a donation quickly and easily through PayPal's secure website. To donate, simply use your credit card or make a transfer from your PayPal account.
Donate with Zelle
Find Zelle in your banking app and click "send," or scan the QR code to get started.
Recipient: DDC Clinic for Special Needs Children
Email: helpchildren@ddcclinic.org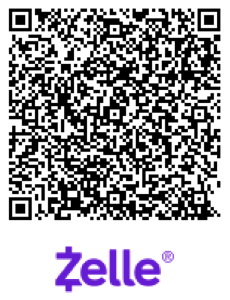 Give by Mail
To donate by mail, please send your check made out to DDC Clinic.
Mail your donation to:
DDC Clinic
14567 Madison Rd.
Middlefield, OH 44062
If you need additional information, please contact us.
Give by Phone
Please call DDC Clinic at 440-632-1668. We're available to accept your donation during regular office hours, Monday – Friday, 9 a.m. – 5 p.m.
Facebook
Simply visit our DDC Clinic Facebook page and click on the "Donate" button. You can then use your PayPal account or a credit card to make your donation with no processing fees for you.
Amazon Smile
You can support our mission every time you shop on Amazon. Just sign up at smile.amazon.com and Amazon will donate a portion of your eligible purchases to DDC Clinic at no cost to you.
Gifts Can Come in All Shapes and Sizes
From gifts of stock to planned giving to matching gifts, you can support our clinic in different ways.