Volunteer Opportunities
Volunteering is a meaningful way to support our clinic. As a non-profit, we're frequently stretched thin, and can always use an extra set of hands. We have volunteer opportunities that suit a range of interests and capabilities, from everyday tasks to highly specialized assignments.
If you're interested in donating some of your time to help our clinic, please consider the volunteer opportunities below. If you have other ideas for how you can help us, we would love to hear from you.
Our volunteers are important to us, and we're truly grateful for the valuable support they've given us throughout the years.
General Volunteer Opportunities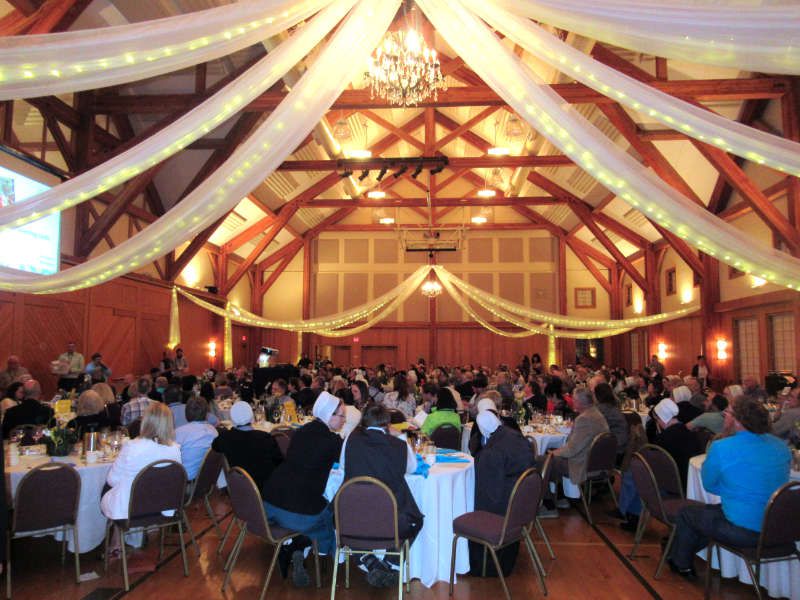 Fundraising Events
We're always in need of volunteers to help with our major fundraising events.
One of our clinic's large fundraisers is our Patchwork Benefit, held every spring. The event brings in hundreds of guests and includes dinner, a special presentation and auction. We need people who can help with registration, our silent auction tables, raffles and check out.
Each year, members of our community put on a traditional Amish auction to benefit our clinic. We can always use help before, during and after the event. Let us know if you can assist with picking up donations, organizing donated items and event clean-up.
You can also help with a donation of goods. If you can donate items for auction, please contact us. High demand items include gift certificates, event tickets, small furniture, electronic gadgets, toys, books and anything unique or handcrafted.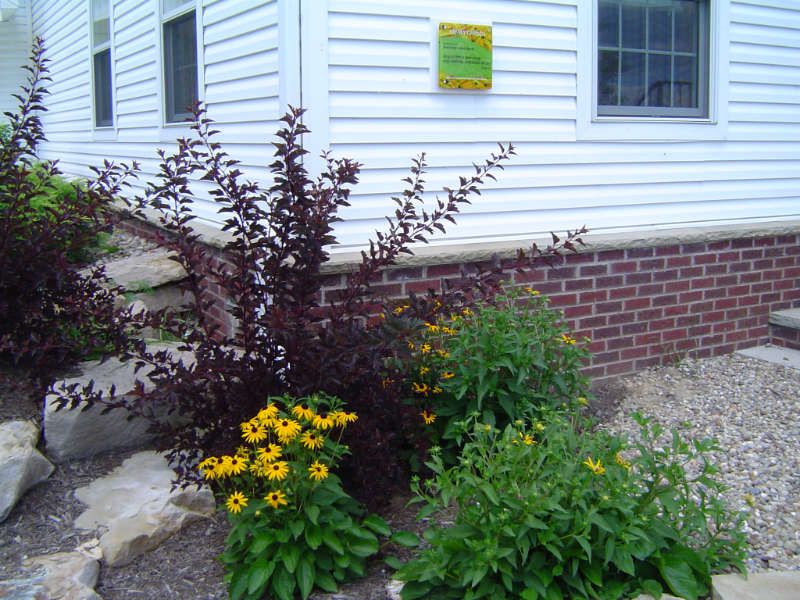 Handyman Work
For those who would like to assist with a few chores, we could use help with tasks such as power washing our building, small repairs and other occasional handyman duties.
Garden Maintenance
For those who have a green thumb and enjoy working outdoors, we could use help with planting perennial flowers and weeding and trimming our garden.
Clerical Support
If you enjoy working in an office setting, are detailed oriented and have proficiency in office skills, we have opportunities available from time to time for data entry and miscellaneous office tasks.
Event Hosting
We're always thankful to our friends who help us spread the word about our clinic's mission and our needs. If you'd like to host a small event, such as breakfast, coffee or lunch, please let us know.
Specialized Volunteer Opportunities
Grant Writing
Grants from foundations and other organizations are a major source of funding for our clinic. Grant writing is a highly specialized skill. If you have grant writing experience, excellent research skills, and the ability to execute complex instructions, please consider volunteering your services to help us.
Development
Successful fundraising is critical to our clinic's bottom line. If you have experience in development or fundraising for non-profits, we welcome your assistance in approaching individuals, foundations and businesses who may be interested in supporting our clinic's mission. If you have strong interpersonal skills, are a creative thinker and are interested in helping a worthy cause, please contact us.