Fundraising Events
Patchwork Benefit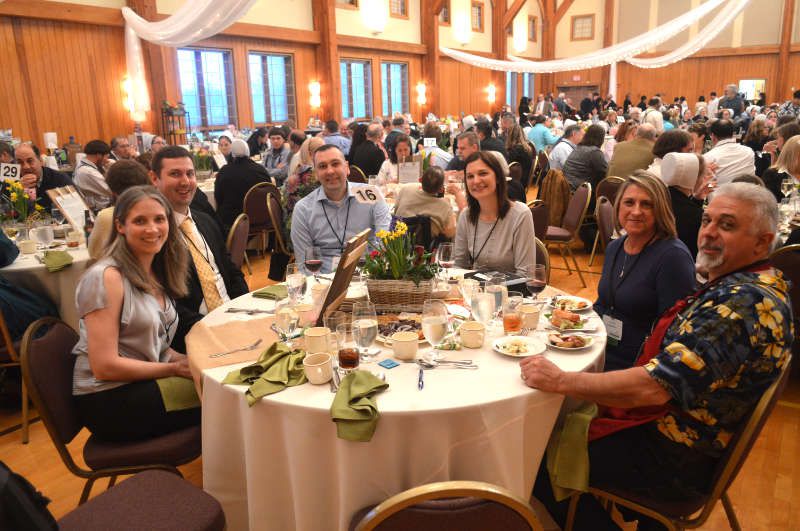 One of our signature fundraising events, our Patchwork Benefit is a special evening celebrating our clinic's achievements and continued progress.
Attended by our generous supporters, both Amish and non-Amish, Patchwork is a delightful evening where guests enjoy dinner, music, silent and live auctions, a basket raffle and our popular Dessert Dash. The highlight of the evening is a presentation by Dr. Heng Wang, our clinic's medical director, who shares real-life stories of perseverance, hope and healing.
Patchwork is our opportunity to be in the company of our many friends and supporters, and to give thanks, reflect on our successes of the past year and, most importantly, remember the special children and families we have helped.
Proceeds from our Patchwork Benefit provide critical operating funds for our clinic, ensuring that no family is turned away based on their inability to pay. Thanks to our many Patchwork supporters, we can give hope to families that one day all of their children will grow up to live happy, healthy and productive lives.
Check our Events Calendar for the next Patchwork Benefit.
Benefit Auctions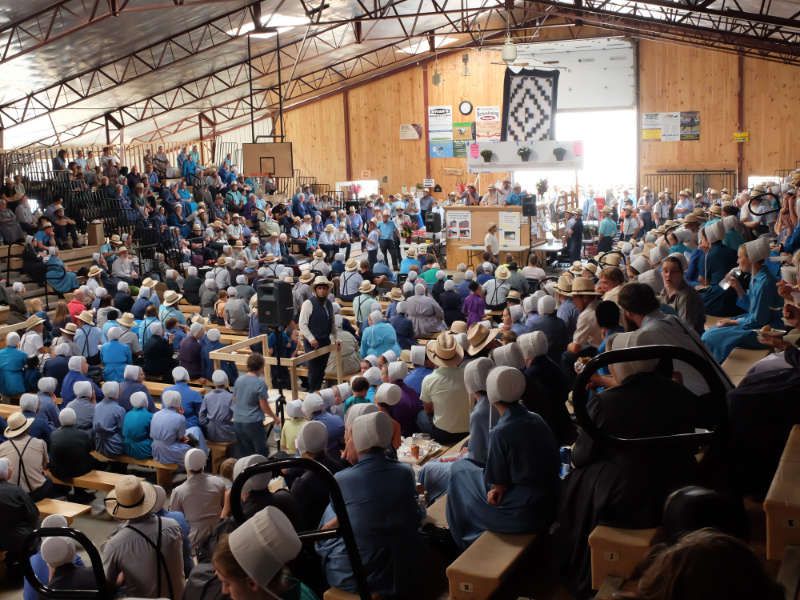 Each year, our friends in Amish and Mennonite communities host important benefit auctions to support our clinic's mission to help special needs children.
Held in the summer and fall, our benefit auctions take place in these communities:
Shiloh Mennonite Community Benefit Auction – Shiloh, OH
Spartansburg Benefit Auction – Spartansburg, PA
Geauga Benefit Auction – Middlefield, OH
Our benefit auctions are open to all, and we invite our supporters to bring families and friends to experience the excitement of a live country auction, enjoy good food and have plenty of fun. Auction items are donated by community members and include a wide selection of objects large and small, such as handcrafted furniture, Amish quilts, horses, lawn and garden tools, firewood, home decor, local maple syrup and much more.
The dollars raised from our benefit auctions are crucial, helping to fund our patient care and research and enabling us to provide life-changing diagnoses and treatments to special needs children.
We thank our friends in Shiloh, Spartansburg and Middlefield for hosting these special auctions and for their generous donation of goods, time and labor. We're truly humbled by the continued support of so many.
Check our Events Calendar for specific auction information.
Your Support Matters
Your gift can make a real difference to a special child and their family.
Donate now