Our mission is to
enhance the quality of life

for


people with special needs


caused by

rare genetic disorders
Patient Stories
Kaden's Story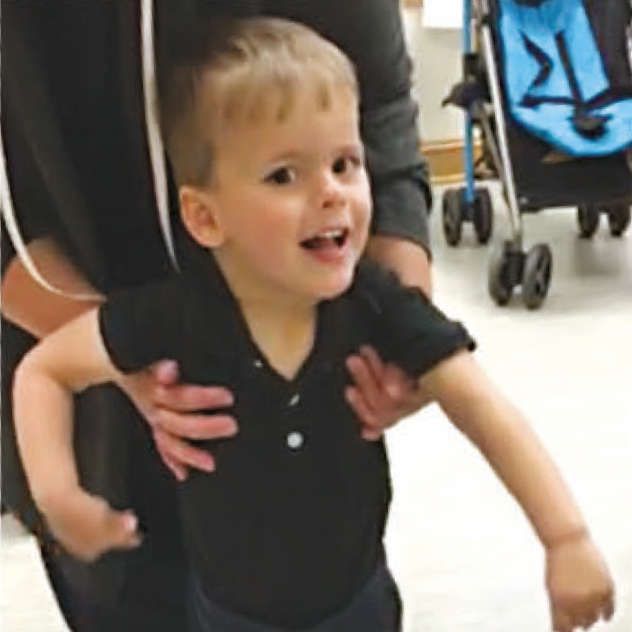 Kaden was born with significant developmental disabilities. After years of doctor and hospital visits with no answers and his condition worsening, Kaden's parents brought him to our clinic where he was diagnosed with SAMS association.
Connor's Story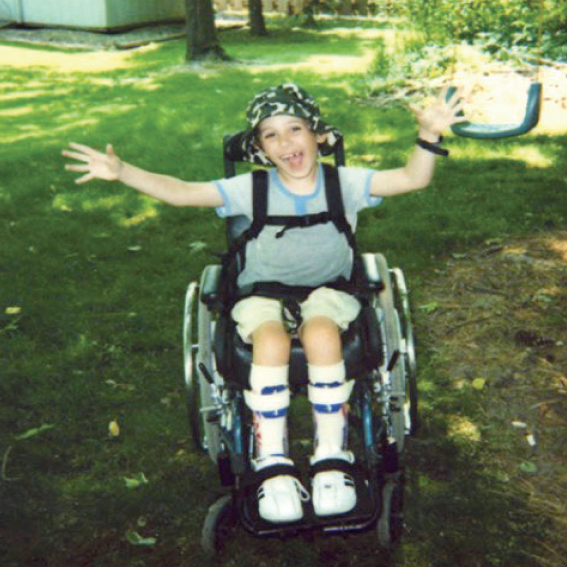 Connor was nine months old when his parents became concerned that he wasn't crawling. He didn't begin walking until he was 17 months old. When it became apparent he had motor skills challenges, his parents began searching for answers.
Why What We Do Matters
We're committed to helping special children affected by rare genetic disorders. Giving them the chance to live healthier lives is at the heart of what we do.
Types of Giving
You can support our mission in many ways. Whether it's through donations, planned giving or event sponsorships, you can make a difference in a child's life.