Community Appreciation Dinner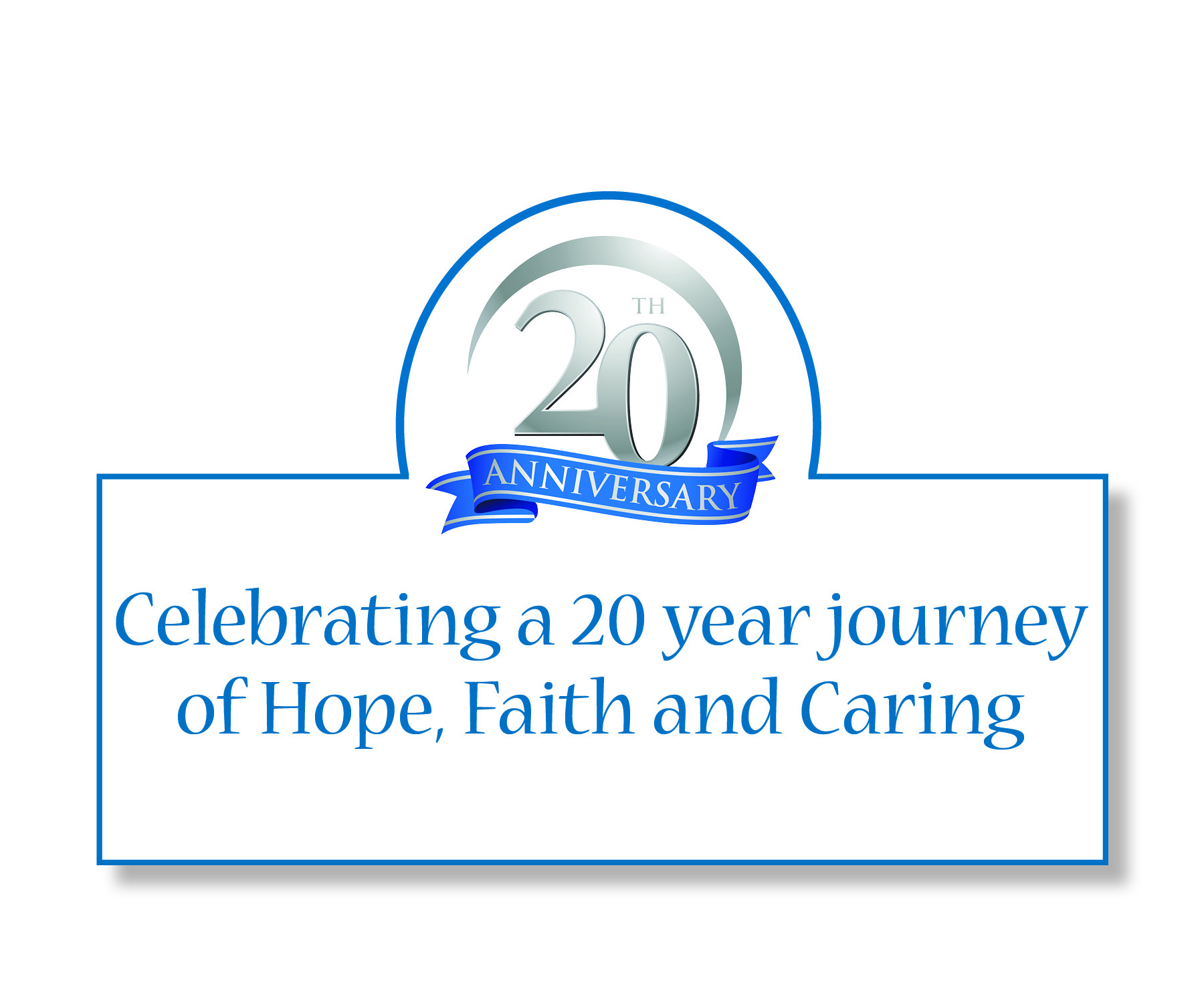 Date/Time
Date(s) - November 18, 2022
3:30 pm - 8:00 pm
Location
Heritage Marketplace
15848 Nauvoo Rd.
Middlefield, OH
We're inviting our friends and supporters to a free special Community Appreciation Dinner to celebrate DDC Clinic's 20th anniversary.
This is our way of saying thank you for all you've done for us. Bring your family, children and friends for an evening of food, fellowship and gratitude.
Dinner Menu (4 – 7:30 pm)
Fried fish
Chicken strips
Twice-baked potatoes
Salad
Vegetable pizza
Fruit pizza, pie and ice cream
Iced tea, lemonade, water and coffee
Free will donations welcome.
Giveaways and More
Free gifts for the first 500 adults
Free cotton candy and balloons for kids
Amish singing
Presentation by Eli Miller, Dr. Heng Wang and Dr. Vincent Cruz
RSVP by November 11
Contact us to let us know how many will attend.
« To events