Immunization Clinic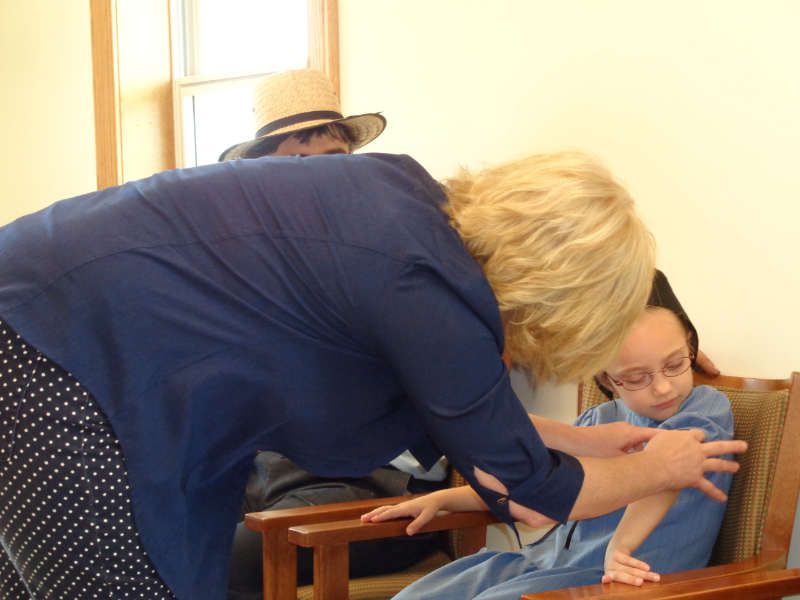 Date/Time
Date(s) - June 28, 2023
9:15 am - 4:00 pm
Location
DDC Clinic
14567 Madison Rd
Middlefield, OH
Make an appointment for your child to get immunized. Our clinic offers no-cost immunizations to children through the Vaccines for Children Program (VFC) which helps to ensure that all children can get their necessary vaccinations.
Vaccines available through the VFC program are those recommended by the Advisory Committee on Immunization Practices (ACIP). These vaccines protect babies, young children and adolescents from 16 diseases. Our immunization clinics are open to any child, whether or not he or she is a patient of DDC Clinic.
Vaccinations are by appointment only. Please call DDC Clinic at 440-632-1668 to schedule your appointment.
Our immunization clinics are held throughout the year. Please check our events calendar for other dates.
« To events