Patchwork Benefit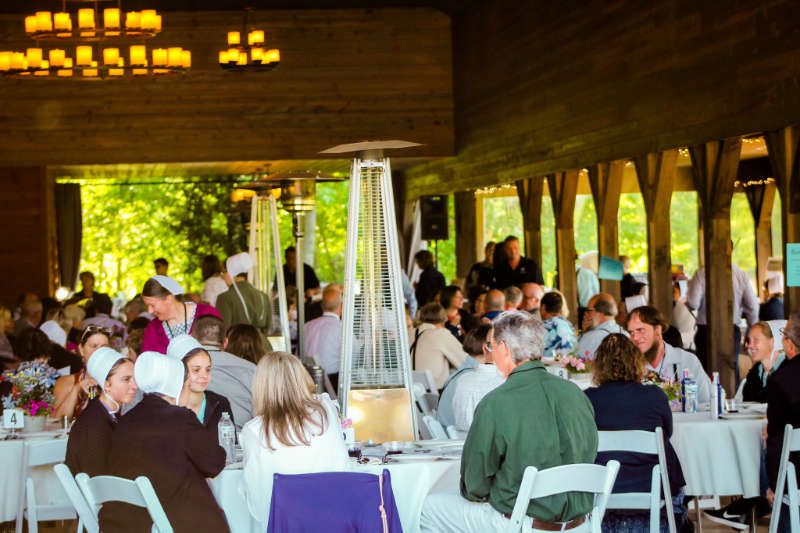 Date/Time
Date(s) - June 17, 2023
4:00 pm - 8:00 pm
Location
Meadow Ridge Events
17305 Mayfield Rd.
Windsor, OH
Tickets now on sale! Please join us for this year's Patchwork Benefit as we celebrate our past, rejoice in the present, and look forward to our bright future.
Our Patchwork Benefit brings together our friends and supporters, and provides an opportunity for us to give thanks, share our successes and remember the special children and families we've helped.
Enjoy appetizers, drinks, dinner, music, auctions, bake sale and a program featuring real-life stories of hope and healing presented by Dr. Heng Wang, our clinic's medical director.
Your generous support of our Patchwork Benefit helps to sustain our clinic's mission and provide life-changing diagnoses and care to children affected by genetic disorders. See our 2023 Patchwork Benefit Sponsors here.
Tickets and event sponsorships can be purchased online with Paypal or by phone at 440-632-1668.
Individual Tickets
All single tickets: $75 per person.
Patchwork Sponsorship Packages
Event Sponsor: $15,000
4 tables seating 32 guests
Recognition at event, in print and e-materials, DDC Clinic website and Facebook
Community Champion: $7,500
2 tables seating 16 guests
Recognition at event, in print and e-materials, DDC Clinic website and Facebook
Community Partner: $3,000
1 table seating 8 guests
Recognition at event, in print and e-materials, DDC Clinic website and Facebook
Community Supporter: $1,500
Reserved seating for 4 guests
Recognition at event, in print and e-materials, DDC Clinic website and Facebook
Community Booster: $1,000
Reserved seating for 2 guests
Recognition in print and e-materials, DDC Clinic website and Facebook
Dessert Dash Sponsor: $1,000
No reserved seating
Signage in dessert area
Recognition in print and e-materials, DDC Clinic website and Facebook
Non-Attending Advocate: $300
Recognition in print and e-materials, DDC Clinic website and Facebook
« To events