Shiloh Community Auction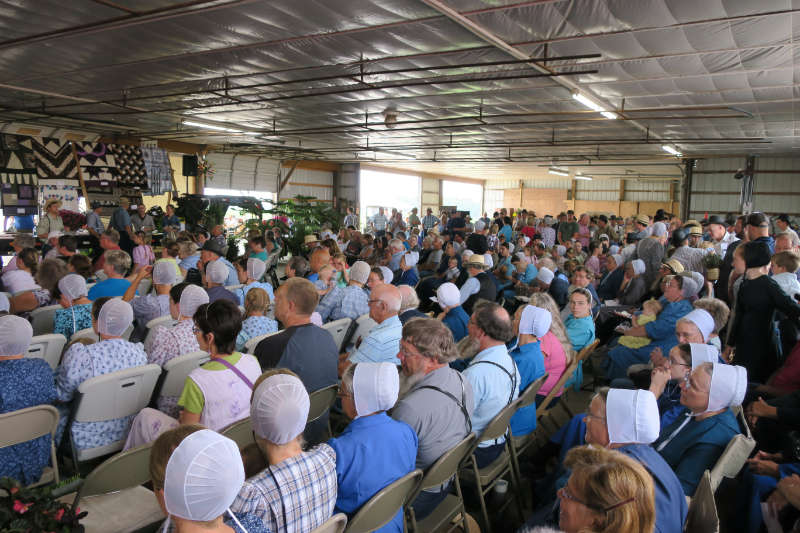 Date/Time
Date(s) - July 8, 2023
9:00 am - 4:00 pm
Location
Blooming Grove Auction Barn
1091 Free Rd.
Shiloh, OH
Come out to Richland County for our first auction of the season. Enjoy a day of food, fun and fellowship. Experience the fun of a live country auction held in an open-air barn. You'll never know what bargains you'll find!
Best of all, you'll be supporting a worthy cause. Proceeds benefit both DDC Clinic and the Clinic for Special Children in Lancaster, PA.
Check back for more information.
« To events