Patchwork Benefit a Huge Success
June 27, 2022
Thanks to our generous supporters, this year's Patchwork Benefit was a tremendous success, raising a record-breaking $110,000 to support DDC Clinic's mission.
"This was our most successful Patchwork Benefit ever," says Patti Gallagher, the event's organizer and DDC Clinic's Operations Director. "We're so grateful to our many friends and supporters. It's because of them that we can continue to make a meaningful difference in the lives of special needs children."
This year's event was a special celebration commemorating DDC Clinic's 20-year journey of faith, hope and caring. More than 200 guests enjoyed hors d'oeuvres, drinks, dinner, auctions and the ever-popular Dessert Dash.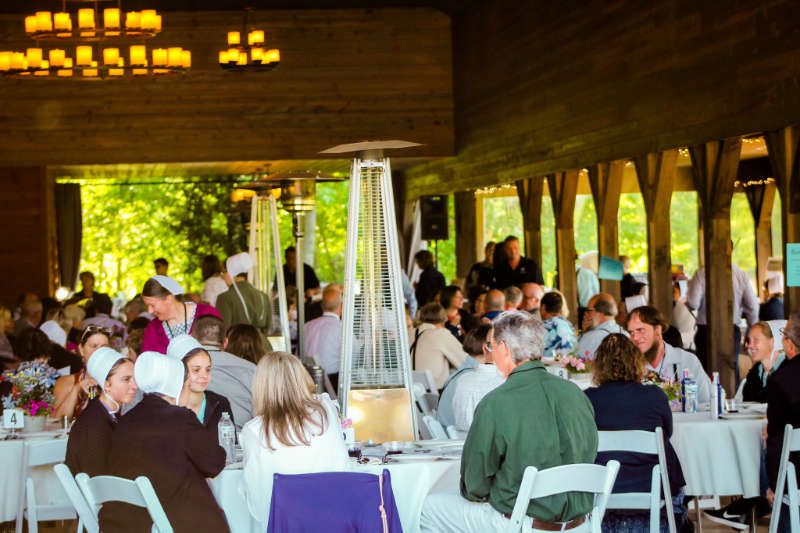 The highlight of the evening was a presentation by current and former board members, Joanne Brace, Gordon Safran and Tom Stone. Each took part in recounting DDC Clinic's remarkable 20-year history, including our clinic's humble beginnings, the hiring of Dr. Wang, our significant achievements over the years and our path to becoming the world-class medical facility we are today.
This year marks the first time that the Patchwork Benefit was held since 2019, as the annual event was canceled in 2020 and 2021 due to COVID. This year, loyal Patchwork supporters returned in full force, eager to do their part to help our mission.
"It's wonderful to know that so many people support DDC Clinic and that they continue to put their steadfast belief, faith and trust in the work we do," says Patti Gallagher.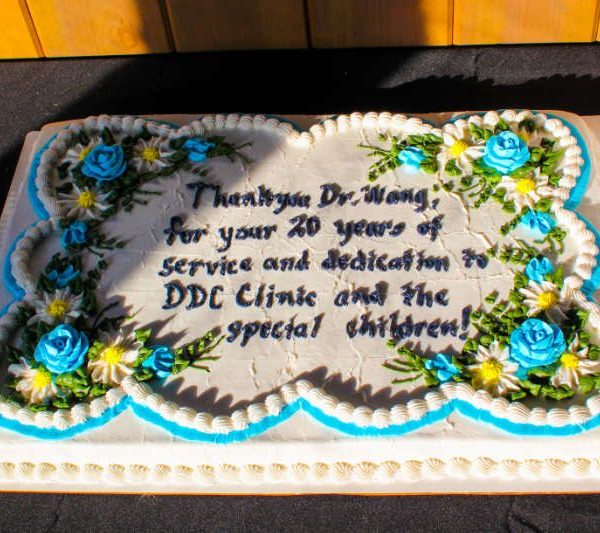 We extend our sincere and heartfelt thank you to all who contributed to the success of this year's benefit, including our 2022 Patchwork Sponsors.
Blasko & Cummins Insurance Services
Brace & Brace Consulting
Chem Technologies, Ltd.
Don and Janet Daut
Demetriou for Ohio
Drs. Vichai and Patra Duangjak
Fisher Integrated Care
John Fitts
Honest Scales Recycling, LLC
Mespo Woodworking
Middlefield Plastics
Miller's Rolling Acres Metal Sales
Jim and Nancy Patterson
Gordon and Evie Safran
Jim and Jean Schill
Dr. and Mrs. Heng Wang
Warner Hollow Welding Shop
We look forward to seeing everyone again at next year's Patchwork Benefit on June 17, 2023.